About Clara Kensington
Clara Irene Kensington was born in the wrong time period, and writes clean and sweet Regency romances to remedy the fact that she feels so utterly out of sync with the world as it is now. Inspired by her love of Jane Austen and the Brontë sisters, and constantly craving the satisfaction of a well-deserved happily-ever-after, Clara decided to pursue her lifelong dream and became a full-time author after losing her day job due to COVID-19. 
Clara is also a wife, mother, pet parent, and doting aunt who is notorious for spoiling the children, her dogs, the cat, and even (on occasion) her husband with too much attention and the occasional unnecessary gift when she is not immersed in the world of her Regency romances.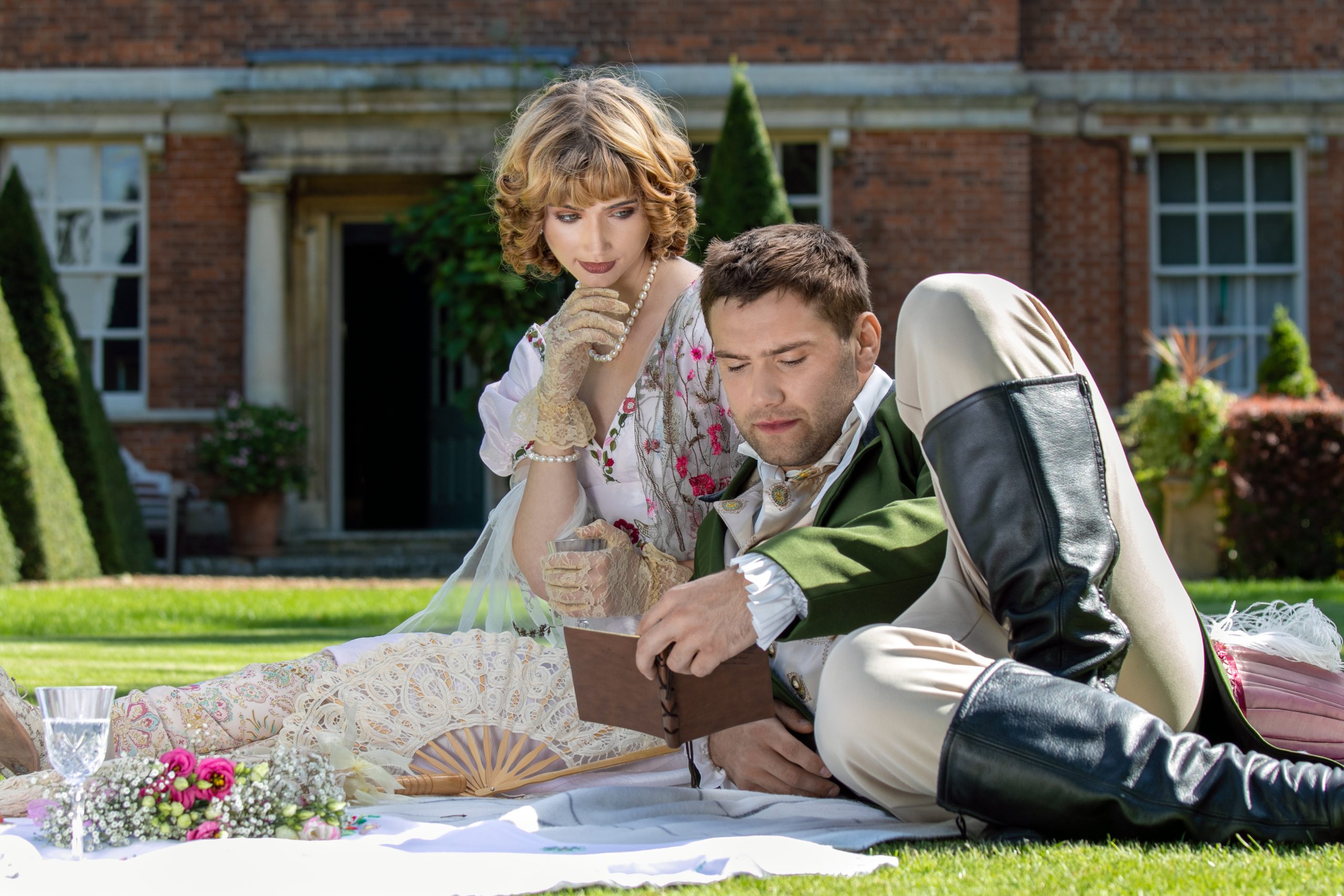 Join Clara Kensington's Newsletter
Stay up to date on new releases!
Read titles from the A Match Made In Havenford Series